Sellers Market? Do Home Sellers Have  Leverage Now:
Is it still a Sellers Market? Do home sellers still have leverage in today's housing market in the Metro Detroit MI area?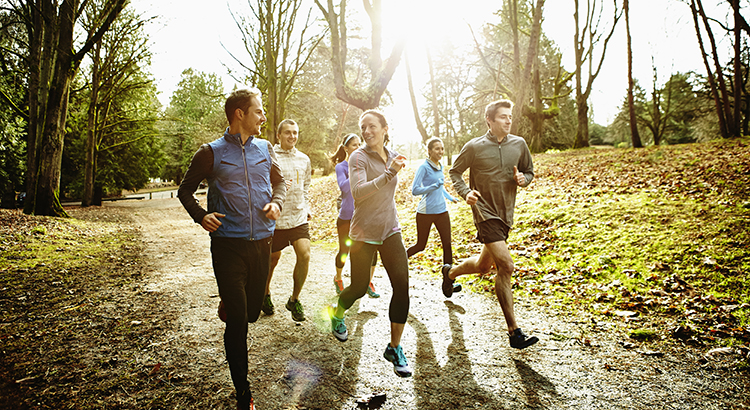 With mortgage rates climbing above 3% for the first time in months, serious buyers are more motivated than ever to find a home before the end of the year. Lawrence Yun, Chief Economist for the National Association of Realtors (NAR), puts it best, saying:
"Housing demand remains strong as buyers likely want to secure a home before mortgage rates increase even further next year."
But the sense of urgency they feel is complicated by the lack of homes for sale in today's market. According to the latest Existing Home Sales Report from NAR:
"From one year ago, the inventory of unsold homes decreased 13%. . . ."

What Does This Mean for Sellers Today?
With buyers eager to purchase but so few homes available, sellers who list their houses this fall have a tremendous advantage – also known as leverage – when negotiating with buyers. That's because, in today's market, buyers want three things:
Be the winning bid on their dream home.
Buy before rates rise.
To buy before prices go even higher.
Your Leverage Can Help You Negotiate Your Best Terms
These three buyer needs to give homeowners a leg up when selling their house. You might already realize this leverage enables you to sell at a good price, but it also means you can negotiate the best terms to suit your needs.
And since buyer demand is still high, there's a good chance you'll get offers from multiple buyers who are willing to compete for your house. When you do, look closely at the terms of each offer to find out which one has the best perks for you.
Housing Market Trends and Predictions by City
Every month we update the live 3-year live trends by city. Equally important is how long it takes homes to sell in your City and Price Range. You also have access to custom data for Sold Homes, so you don't have to rely on Public Websites Estimates. Easy access and communication, just call or text 248-343-2459. It's important if your buying or Selling is to Know the Market You're In and Your Negotiation Power.
Bottom Line regarding Sellers Market 
Today's buyers are motivated to purchase a home this year, and that's great news if you're thinking of selling. Let's connect today to discuss how much leverage you have as a seller in today's market.
🛑 I Recommend STOP Doing This!
No 2 homes are alike, and agents need to 🛑 marketing 1 size fits all. We no longer have an exposure problem (internet). Your home is buried on public home search internet sites. The only way to compete on those platforms is the price. If you want more money, you need to apply Influence. Separate your home from the competition, so the Buyer sees value. Keeping them focused on your property and not getting lost in homes' inaccurate data on public internet sites is necessary. Having digital omnipresence on serval platforms is your key to success. Remember MORE INFLUENCE = MORE💰. We have details on how you can utilize High Tech Marketing and Win!
Peek into My Crystal Ball
This is the 3rd time I've been involved in a housing crisis in the real estate business. We will be watching for a shift as our economy and interest rates start bouncing back. There are 3 parts to making the most money on the sale of your property.
Know the Market You're In ~ Live 3-year Market Trends.
My Blueprint is Your 🔑 to 🏡 Buying & Selling Success~ Education is critical.
Prepare a marketing plan that influences buyers.~ High Tech Digital Marketing
Have Questions?
If you have any questions, contact us: Chatbot 🤖 at the bottom. Contact me by Email 📩 or my Cell 📲 @ 248-343-2459. Would you mind sharing your thoughts below or what future article you would like to see? Your opinion is important to us…. this site is for you.

Could you help me Find my Perfect Ideal Home!
Please tell me what you're looking for in your new Ideal Home…I can help you find the newest and best homes on the market.
Need Help with the Right Mortgage?
See how you can save Thousands.

Have Questions?
Let us know what we can do to help you work your way through the Buying & Selling Puzzle.

Website Development, Production, and Content by Pam Sawyer @ Team Tag It Sold © 2017 All Rights Reserved