Looking for ways to help our Kid'Z
Team Tag It Sold mission is to Impact Kidz.  We've met so many wonderful families over the years, and unfortunately due to circumstances out of their control, some need our help. Raising 3 children as a single mother, I know more than most the difficulties in raising a family on your own…praying every night when you go to bed you have the strength so your children don't become a statistic of divorce. That's why our mission is to help those children in need so they know how important they are and there is a "Village that Cares".
We are in the middle of obtaining our 501(c)3 status for our charity ImpactingKidz.Org. The website isn't up yet and we are looking to complete this project by the end of 2017.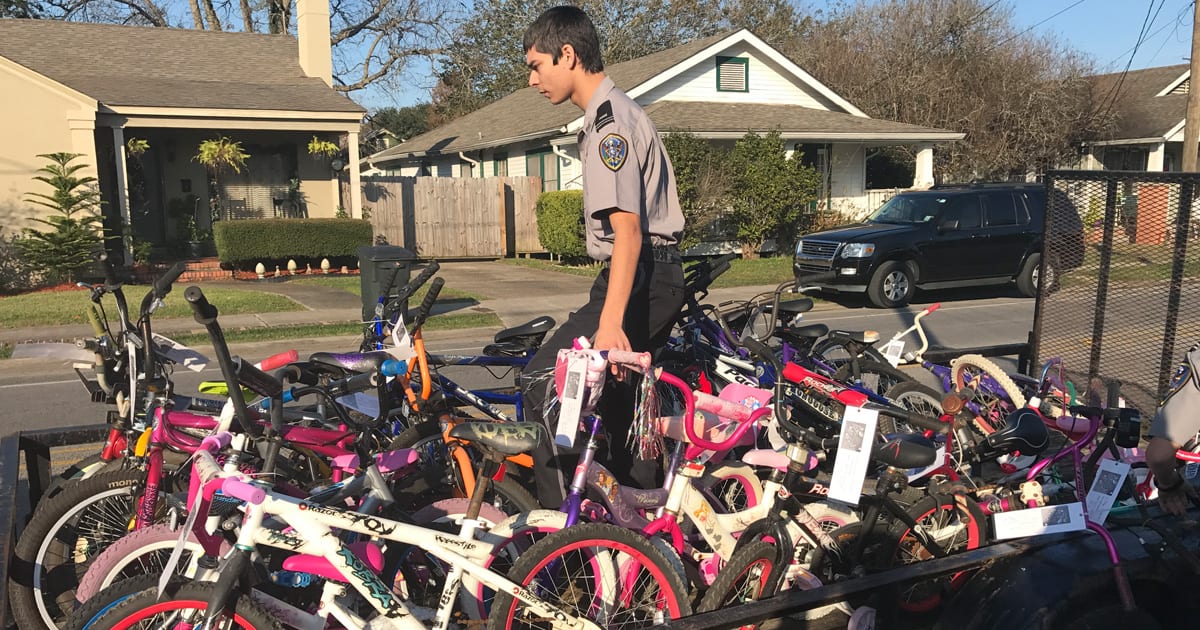 In the meantime we are launching in August 2018, starting our promotion for "Toys for Tots." I know right, summer isn't over! As Chairperson for "Toys for Tots" it is our mission at Team Tag It Sold to raise money for "Bikes for Kids" . We are asking the Macomb County Sheriff Department to register all the bikes before donation to "Toys for Tots"
In the next few weeks, keep your eyes open for details and ways you can help or subscribe to our Newsletter & Emails.
We have kids that need us!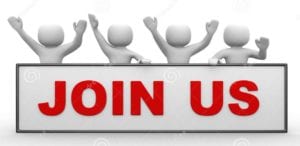 Help me find My Perfect Home!
Tell me what you are looking for in your new home. I can custom design your search or map widgets.

Need Help with a mortgage?
Need Help ?
Let us know what we can do to help you work your way through the selling puzzle. If you are looking for an agent that is playing the numbers game that's not us.
Website Development, Production, and Content by Pam Sawyer @ Team Tag It Sold © 2017 All Rights Reserved
Team Tag It Sold Privacy Policy and Terms of Service